The BMW M4 is a Sight to Behold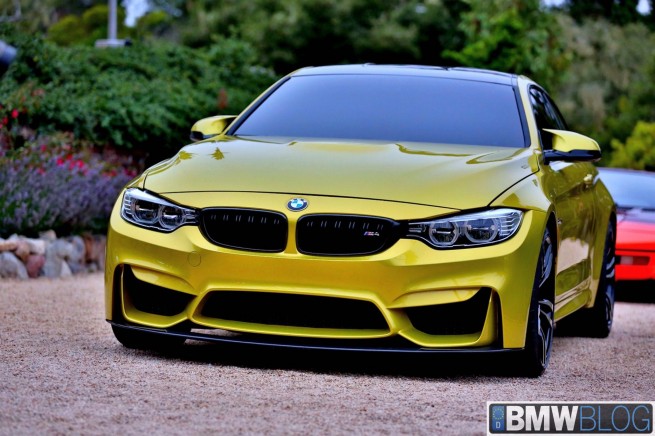 The BMW M4 Concept has been generating a lot of buzz online and its easy to see why. The picture above shows off the incredible looking concept from BMW.
The BMW M4 will officially be shown off at the LA Auto Show later this year. Until then, we can only sit by and wait.
"At BMW M, design is above all an expression of function. Each design element is based on the underlying technical demands of the BMW M high performance concept. Thanks to this authenticity, the design provides a taste of what can be experienced with each model: Power, precise control and superior handling – an unforgettable driving experience on the racetrack as well as on the road" says Adrian van Hooydonk, head of BMW Group Design.
For more information on any BMW vehicle, please visit Union Park BMW or check us out online at www.unionparkbmw.com