First BMW Arrives in London for the 2012 Summer Olympics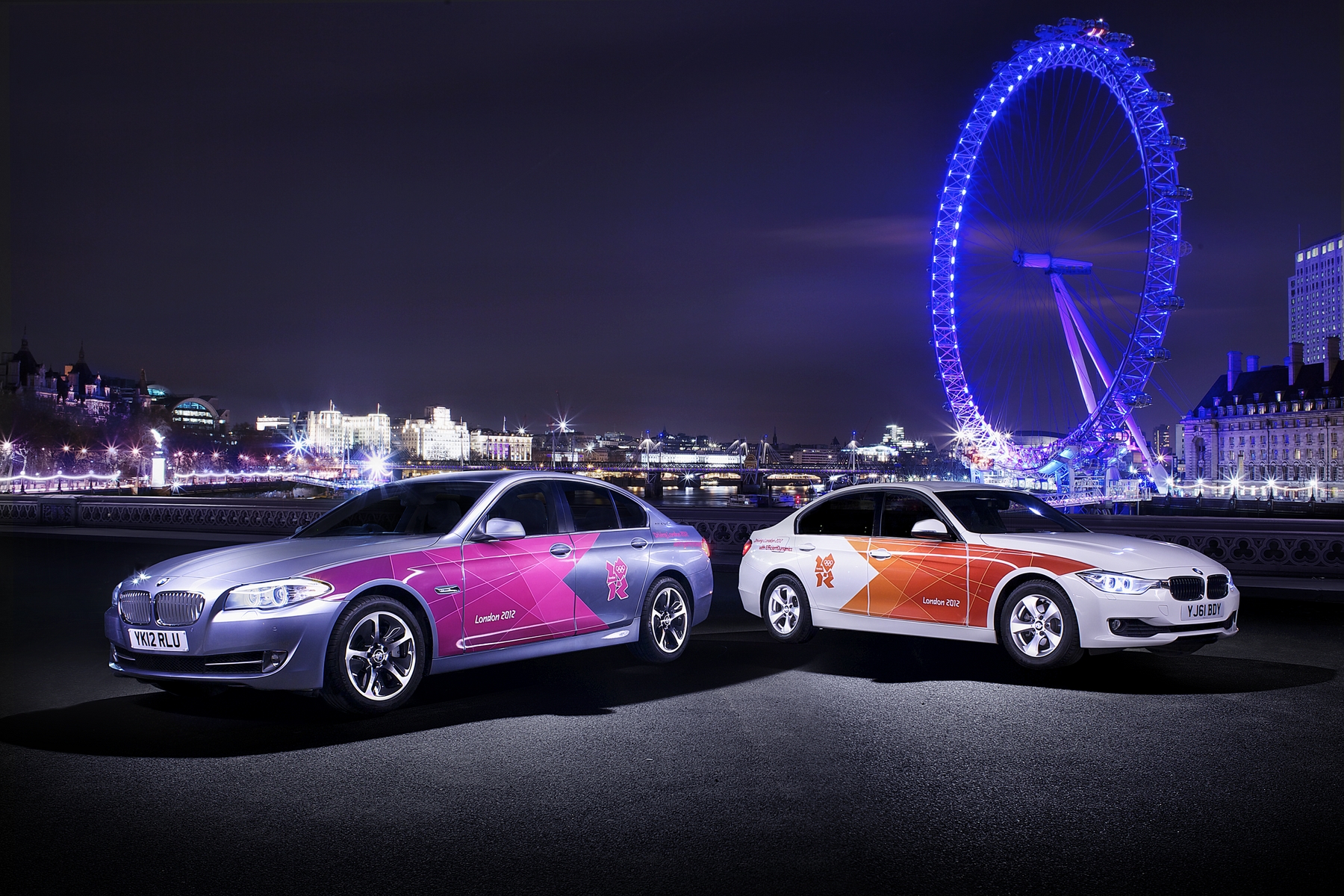 BMW has been named the official automotive partner of the 2012 Olympic and Paralympic Games by LOCOG (The London Organizing Committee of the Olympic and Paralympic Games) and will supply them with a full fleet of vehicles to facilitate the 2012 Summer Olympics taking place in London.
The fleet of BMW vehicles will consist of electric, hybrid, and diesel cars in order to meet the strict limit of carbon dioxide emissions LOCOG has put in place.  In fact, BMW will even be shipping bicycles to London, which will aid in transportation and clearly have no adverse effect on the environment.
The first batch of 40 BMWs has already arrived in London, but there are still many more to come; some of which will have modifications for handicapped drivers. "We will supply almost 4,000 vehicles, in addition to the 400 bicycles, from diesels to electric cars, hybrids to motorcycles, as well as innovative new products like the Pedelec. I am also personally delighted that we are able to adapt a number of our vehicles for disabled drivers so that volunteers of different physical abilities can drive our cars," said Global Sales and Marketing Director for BMW Group, Ian Robertson.
Prepare to see plenty of BMWs driving around the streets of London this summer as you watch your favorite athletes compete; they'll be pretty difficult to miss with eye-catching graphics as the ones seen above.