BMW 328 Hommage Concept a Nod To New and Old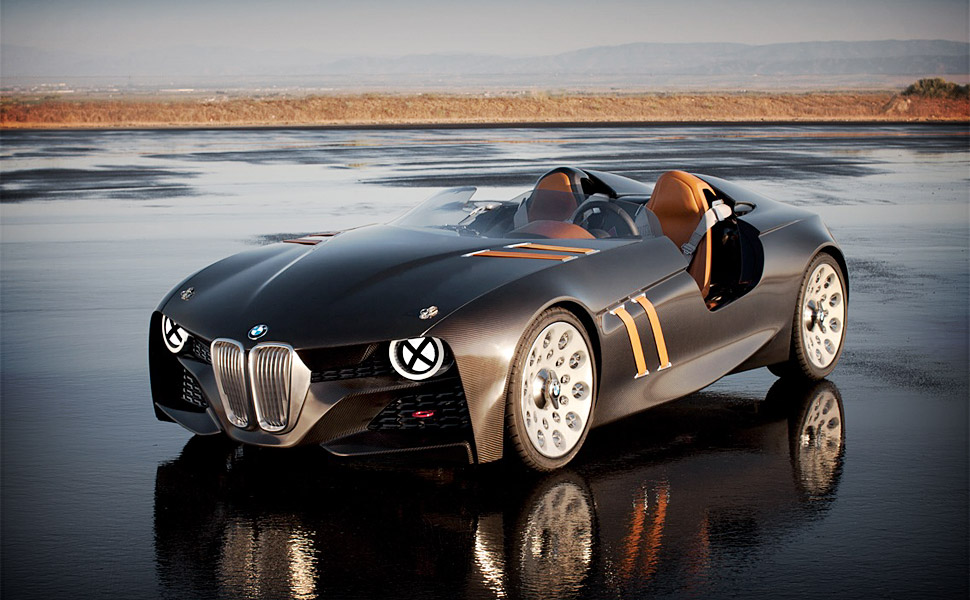 If you've ever seen a BMW 328 sports car, there is a good chance you've fallen in love with the elegant lines and timeless style.
At this year's Concorso d'Eleganza Villa d'Este, BMW plans to unveil their recent interpretation of the classic 328 sports car. When comparing the original to the contemporary, viewers will notice that BMW has streamlined the 328's shape by simultaneously lowering and widening the car's frame. The concept, which will pay homage and celebrate the 75th anniversary of the original, isn't just your standard rebuild. BMW has broken the bank using modern materials such as carbon fiber to recreate some of the most popular features. The result as one might imagine is an inherently futuristic look that will both shock and amaze you.
Although some pretty significant changes have occurred, purists need not worry. Many of the car's elemental characteristics remain the same in order to retain a relatively similar version of the 328's original form. For starters, the concept has stayed true to the convertible composition which had brought the car fame in the mid-1930s when it first debuted. The 328 Hommage has also brought back the twin elongated kidney grille setup, albeit in a somewhat smaller and more streamlined fashion.
In 1999, a worldwide panel of journalists voted the BMW 328 one of the finalists for the Car of the Century. With this prestigious honor in mind, the 328 Hommage Concept does not disappoint and instead delivers incredible beauty. Whether you are a fan of BMWs, cars, or just incredible design, this car will be sure to awe onlookers the same way the original 328 did almost 80 years ago.